About us
---
MARCIA M. EBANKS SMITH is an Ordained Minister of the Gospel of the Lord Jesus Christ.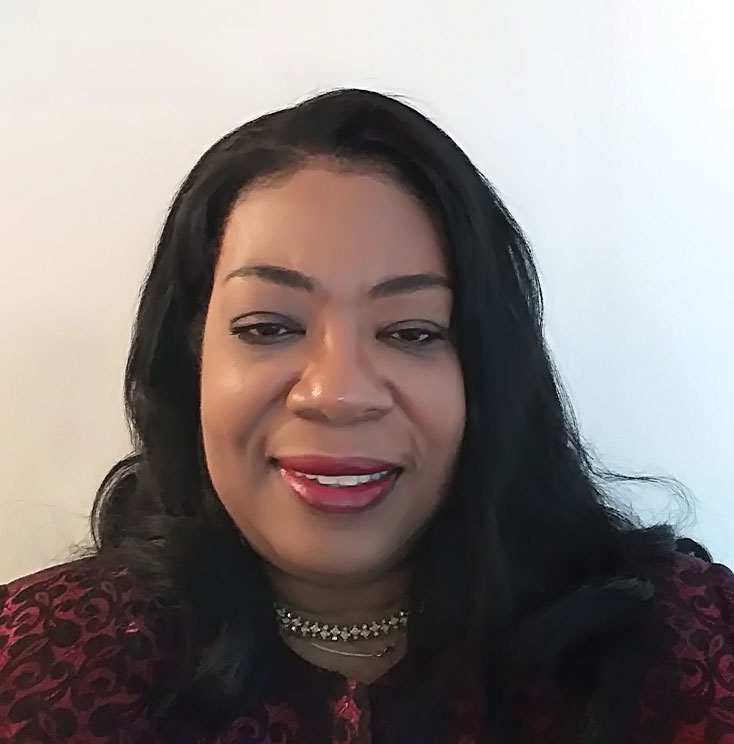 About Marcia Ebanks Smith
She is a Nurse, Founder at Faith Forgiveness and Love Christian Store, along with her husband she is also co-founder and CEO of Redeeming Grace Christian Ministries. She and her Family volunteer their time in their community serving the elderly through providing Bibles and holding Bible reading and Bible-study meetings. She lives in Georgia with her Husband and Child and has their full support and admiration.